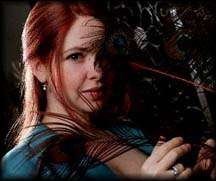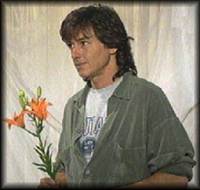 Andrea Del Boca and Gustavo Bermudaz are going to act

together in a new telenovella called "The Teacher".

Producted by Raul Lecouna, he brings us the most successful

mate of telenovellas ever! once again, Andrea & Gustavo

are going to brack all the ratings in all the charts.

Gustavo and Andrea already worked together in several

telenovellas and movies like: "Antonella" (1993), "Celeste" (1991)

"Celeste siempre celeste" (1993-4), "Quiero gritar que te amo" (1989).

I guess we still have to look for something after all...
Since 7/9/99 entered this site: