CD's

Many people ask me where they can find the cd's of Andrea...
The answer is: "Nowhere!"
The companies who made the cd's are no longer print them.


I thought about it and... I decided that everyone should have the
chance to get the cd's.
NOW YOU CAN!!! - I can burn (make copies) the cd's for you.
but you'll have to pay me the expenses: it will be 20$ (American dollars)

Expenses:
CD
Burning/Duplication
Mail (sending)


The CD's you can get:

"El Amor" 1994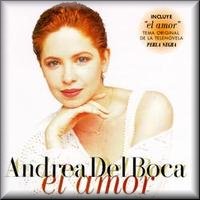 Including the themes from: "Zingara" & "Perla Negra"

"Con Amor" 1987


Including the theme from: "Estrellita Mia"

"Te Amo" 1989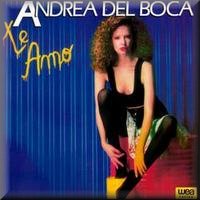 Including the theme from: "Antonella"

Do you like a copy?
Send 20$ (American Dollars) + the names of the albums you would
like to have + your home address.
(Each 1 CD = 20 American Dollars, so if you like more than one
CD - send more money)
The CD's will get to you in 3-4 weeks...
The Address:
Tomer Rabi
Israel, Rishon-Lezion
Shmuel Sharira 2
75381

For more information:
e-mail